Discover our product range!
With our environmentally friendly acrylic and polyurethane dispersions, polyols and oils we offer the right product for nearly every application.

Explore our products: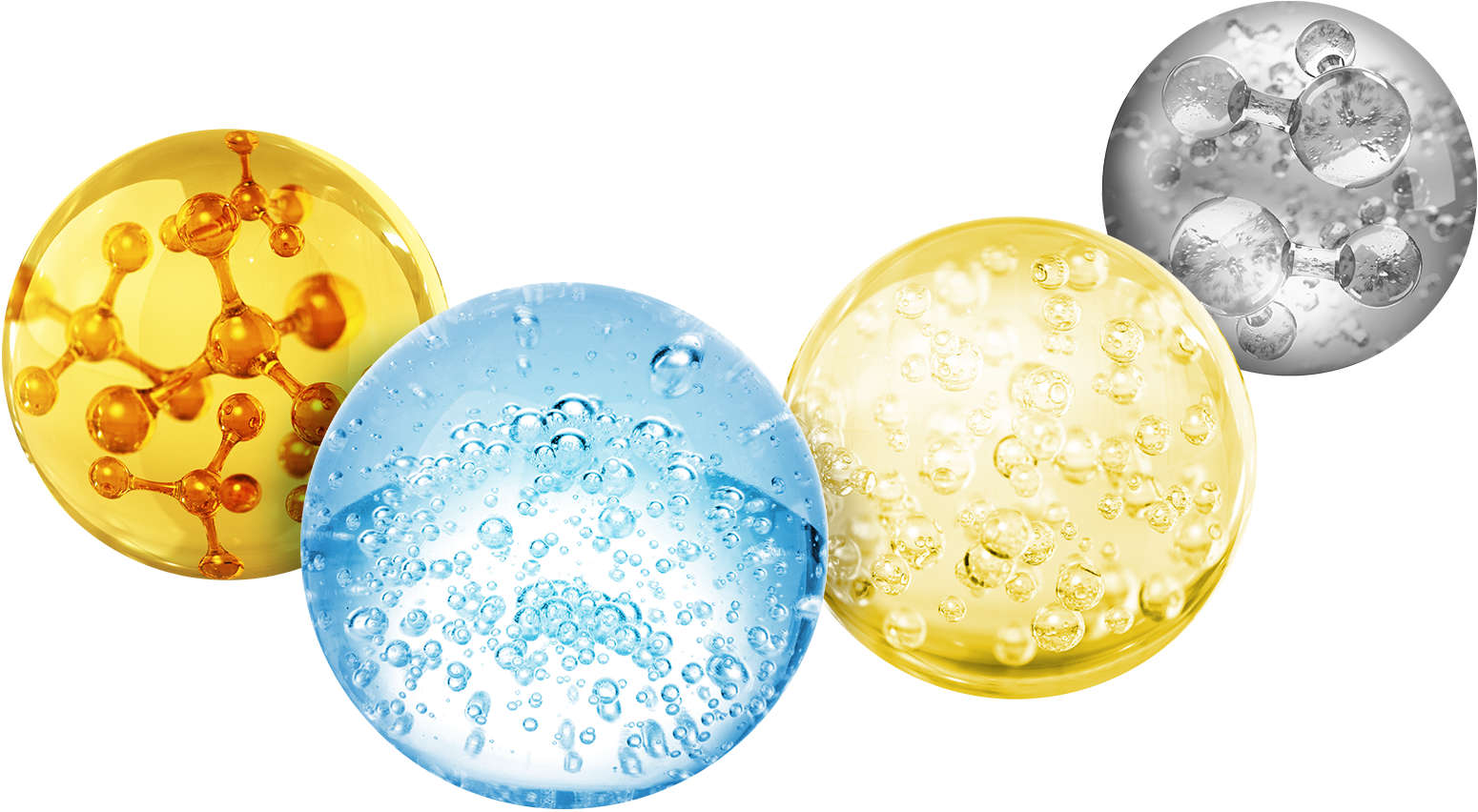 30
years of waterborne biobased dispersions

Our biobased products help our customers in achieving their sustainability goals without compromising on quality and performance.


250
years
As an independent and globally operating medium-sized company Alberdingk Boley has been a reliable partner for customers all over the world.


500
colleagues worldwide
Find out more about career opportunities and working culture at Alberdingk Boley: