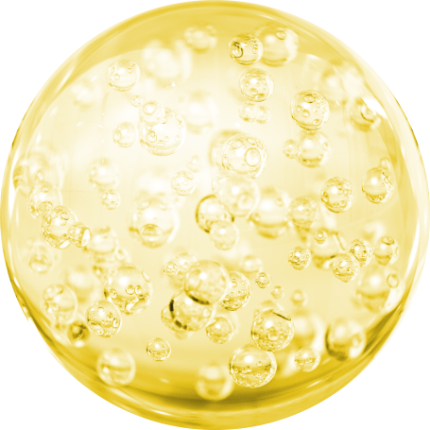 Linseed Oils
Linseed oils are characterised by their special properties. Their field of application ranges from classic artists' paints to the production of linoleum. Depending on the area of application, we offer our customers special purification of the oil to guarantee the best properties and consistent quality. Linseed oil is extracted from linseed and preserved by refining. All components / by-products are reused. This makes our linseed oil environmentally friendly. Linseed oil is particularly suitable for the production of bio-based sustainable paints and varnishes.

Characteristics of linseed oil:

(air-drying) oxidative polymerisation
excellent pigment wetting properties
excellent substrate wetting
low viscosity
very good adhesion properties
low odour due to deodorisation
high gloss
Linseed oil - specialties
In order to meet the wide range of applications and requirement profiles, such as colour, viscosity and storage stability, we offer various linseed oil specialities. Our portfolio includes pale, blown, polymerised and winterised Linseed Oil.
Technical Information on Our Offerings