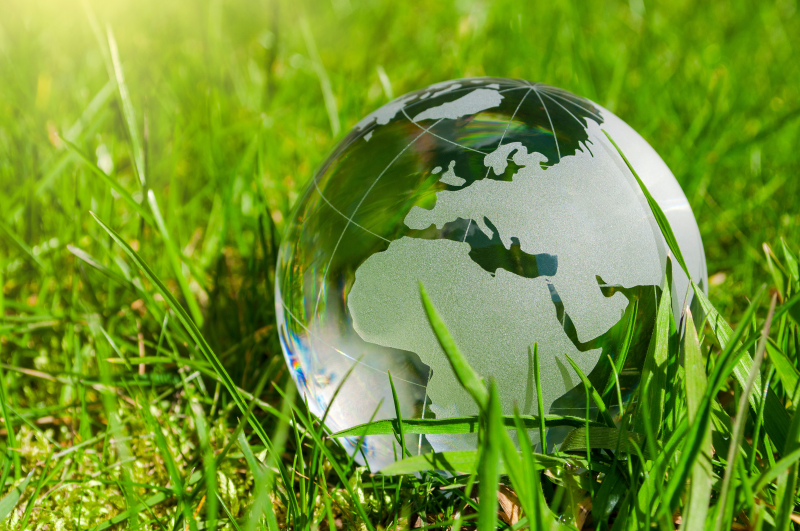 Driving Sustainability: Empowering Innovation with Biobased Solutions
Our dedicated R&D and Technical Marketing teams consistently strive to enhance the sustainability performance of our products, ensuring our clients don't need to compromise on quality and performance. Our commitment to biobased solutions runs deep, as we have been utilizing renewable plant-based binders like linseed and castor oil since our inception. Since the 1970s, we have been producing sustainable water-based dispersions, and in the 1990s, we began developing polyurethane dispersions based on castor oil. In 2005, after extensive research, we introduced polyurethane dispersions derived from linseed oil. During that same year, we also commenced manufacturing our ALBODUR® range of 100% solids content polyols based on castor oil, specifically designed for high-demanding 2-pack coatings. Currently, we are actively developing acrylic dispersions based on renewable raw materials, further expanding our portfolio of biobased products.
We have made significant advancements in the development of dispersions by incorporating renewable resources, such as castor and linseed oil. In addition, we have adopted the Biomass Balance Approach, which allows us to utilize other renewable resources for the production of biobased polyurethane and acrylic dispersions. To distinguish these environmentally friendly products, we have labeled them with the prefix "Ren" to represent their renewable nature. One key aspect that sets our products apart is their impeccable green credentials, which are backed by verifiable bookkeeping procedures similar to those used for green electricity. This ensures that the material flows within our production plants maintain the highest standards of sustainability. Importantly, the introduction of biomass balanced products does not compromise their properties, quality, or performance when compared to conventionally produced alternatives. In fact, they exhibit an even better sustainable balance. By embracing renewable resources, we not only conserve precious fossil resources but also contribute to a significant reduction in CO² emissions. Our commitment to sustainability goes beyond the present, as we continuously strive to expand our range of sustainable products. Through our biobased offerings, we empower our customers to enhance their sustainability balance without sacrificing the performance of the final product.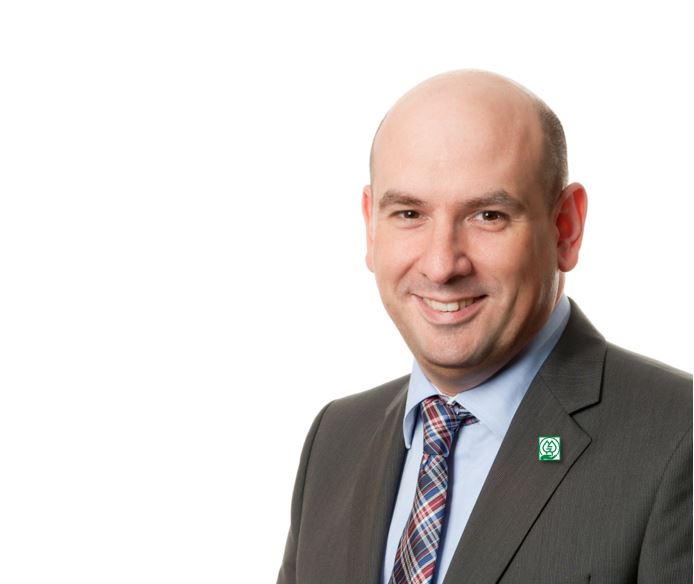 "The Green Deal and the coatings industry": Markus Dimmers, Head of Technical Marketing, talks about the latest developments of biobased resins for paints and coatings.

Here's the video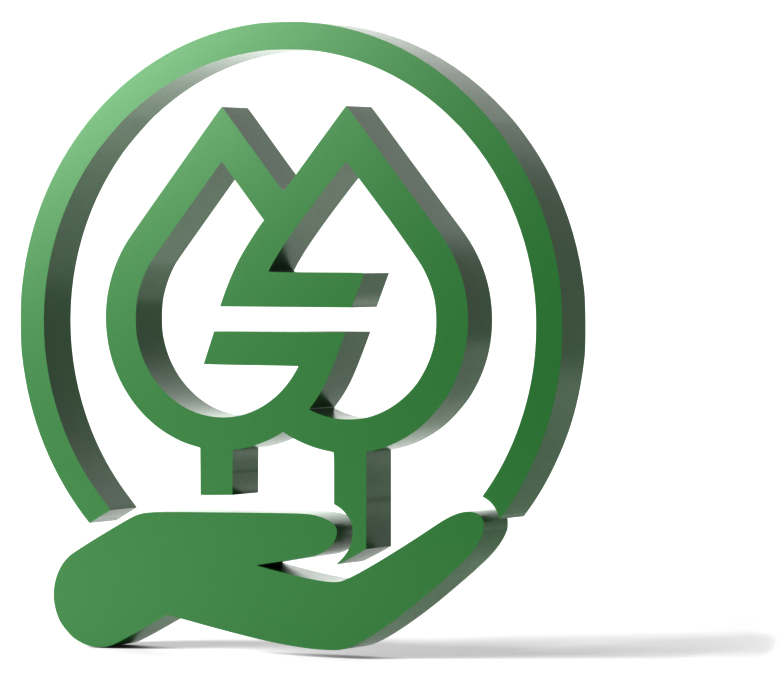 Our Technology Information explains the different processes (mass balance approach vs C14-analyzable production with renewable raw materials) and gives an overview of our biobased products as well as their possible uses & applications.

Ready for you to
download