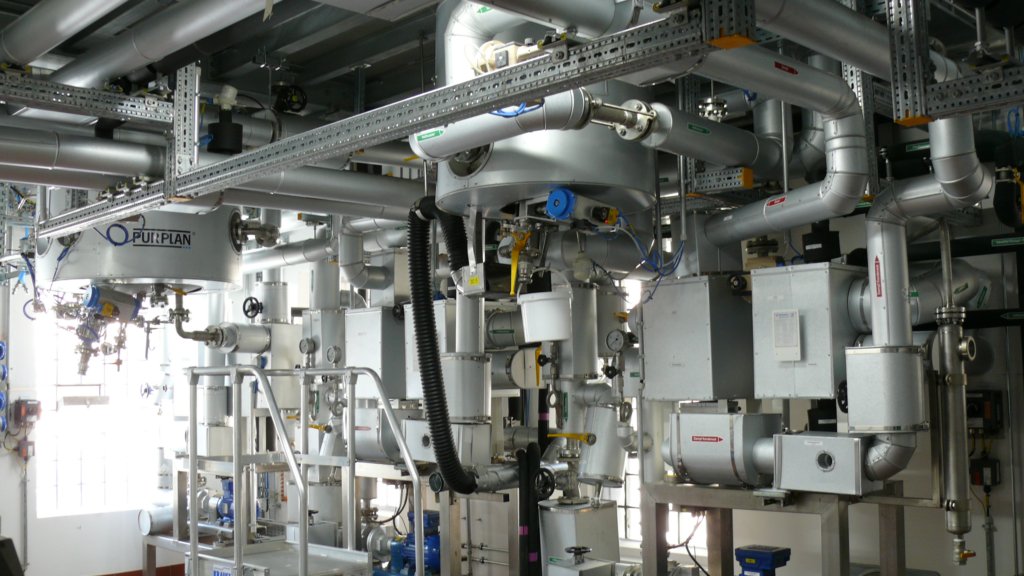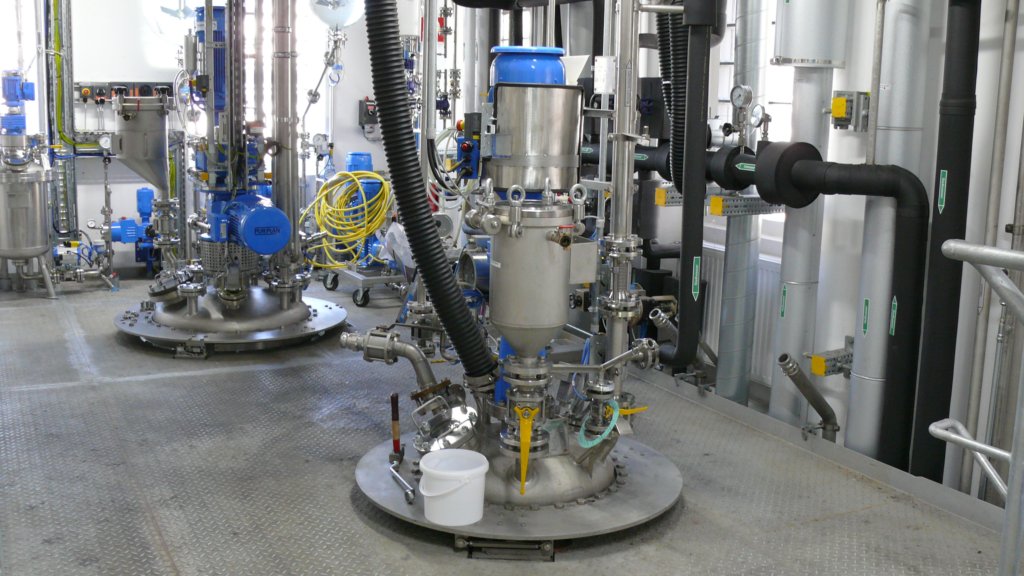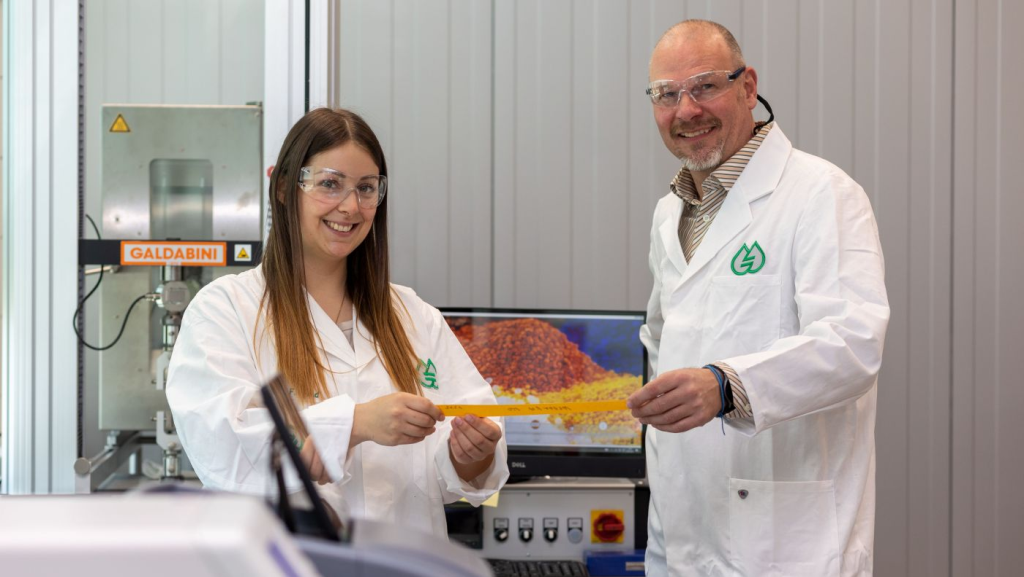 Technology Is Our Driving Force
Our R&D teams focus on innovative technologies and sustainable development, creating water-based, high-performance products. With technical expertise, broad experience, and unwavering energy, we collaborate with universities and partners to develop new solutions. Around 20% of our products are less than five years old, and 20% of our staff work in R&D, ensuring ongoing success and resource conservation.
Product Development
Our R&D teams are fueled by the evolving needs of our customers and markets. Sustainability is a key focus, using available resources in a climate-friendly manner. With fast decision-making and collaboration between Technical Marketing, Application Technology, and Production groups, we move from lab tests to full-scale production. The results include new functional properties that give our customers a competitive edge.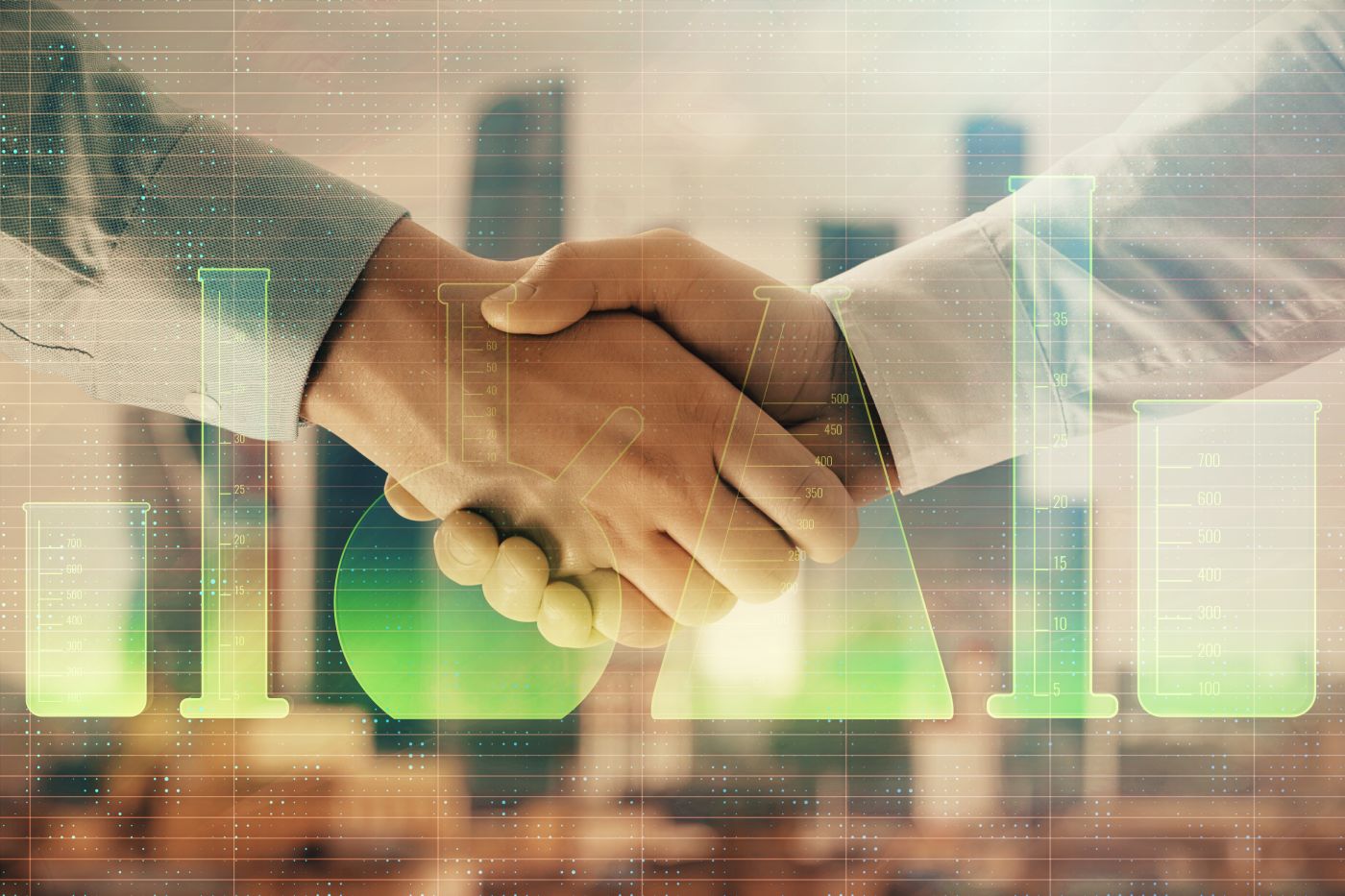 Innovations
Alberdingk Boley has been at the forefront of sustainability long before it became a public debate. Our journey began in the 1970s with the development of water-based, solvent-free polymer dispersions. In the 1990s, we introduced polyurethane dispersions based on castor oil, followed by polyurethane dispersions based on linseed oil and our ALBODUR® series of castor oil-based polyols in the 2000s. Currently, we focus on expanding renewable resources in acrylic dispersion polymerization for diverse applications. Our legacy of pioneering sustainable solutions drives us to shape a greener future.