Alberdingk Boley – innovative – sustainable – close to our customers
Paints and varnishes, building protection, printing inks, coatings of all kinds, adhesives, cosmetics, packaging: we help to improve our customers' products..
Alberdingk Boley INC.
Since its incorporation in 2000, Alberdingk Boley Inc. has been investing into its manufacturing capabilities and its customer relationships to become a reliable and local partner to our customers in the United States and beyond.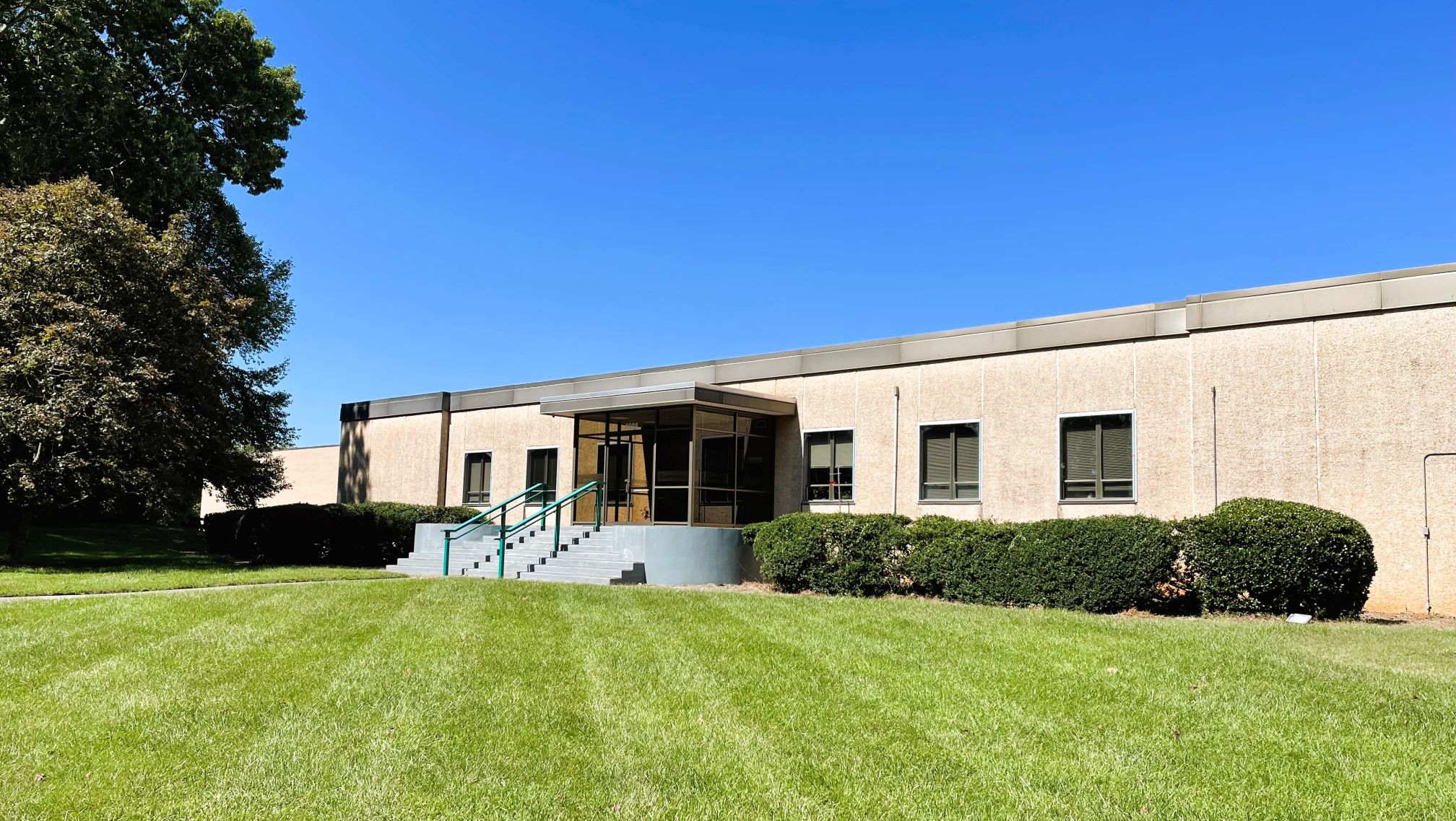 At our Greensboro, NC site, we manufacture a full range of water-based polyurethane and acrylic resins utilizing our state-of-the-art multi-purpose reactor trains.