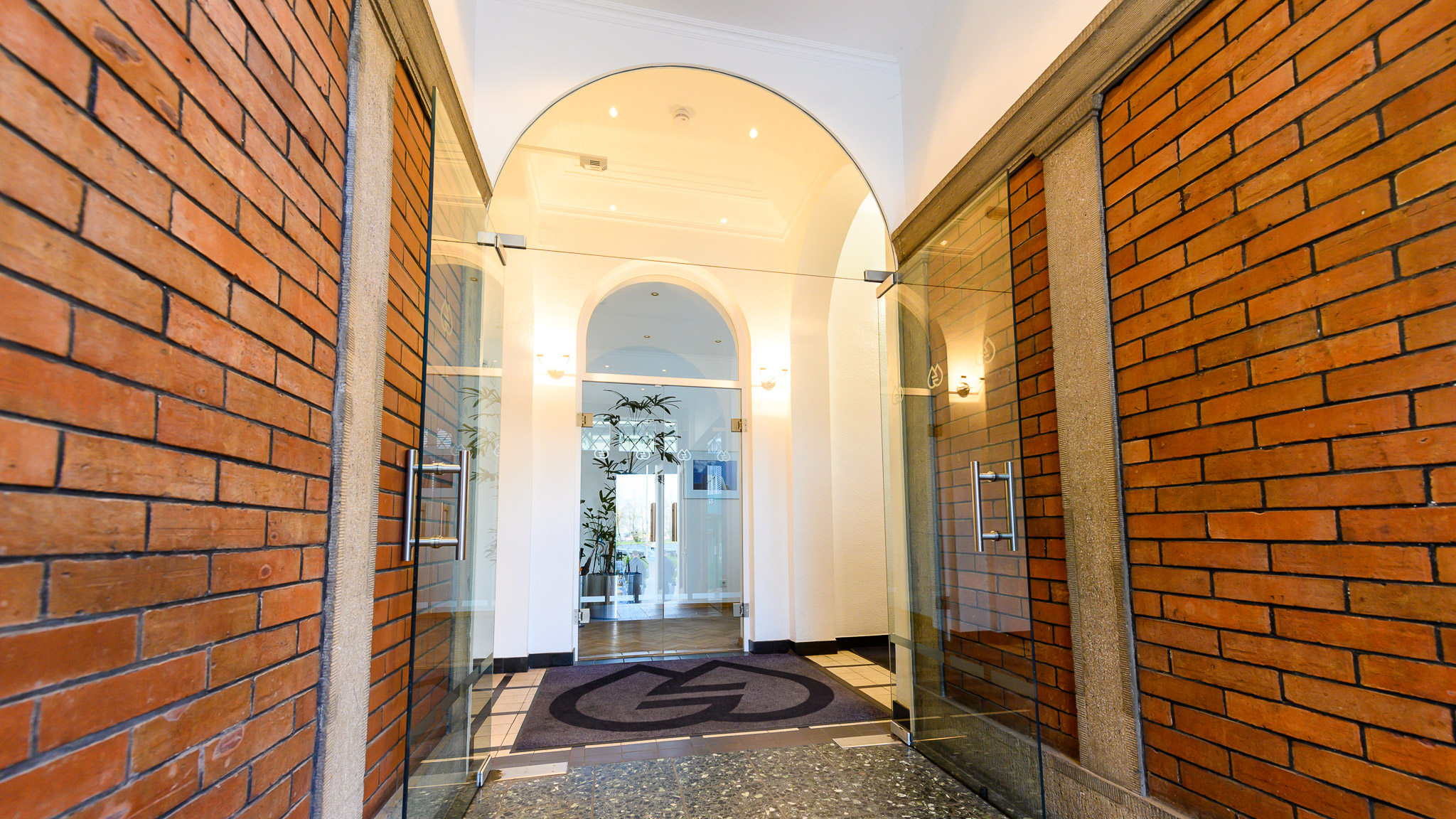 Balancing Work, Health and Family
In a world where the delicate balance between work, well-being, and family often feels like a complex juggling act, finding the right equilibrium can be a challenge. Happy individuals make exceptional colleagues, and we're proud to champion this remarkable synergy.
Our comprehensive benefits package includes:
Medical insurance: We offer a variety of medical insurance plans to choose from, so you can find one that fits your needs and budget.
FSA: A flexible spending account (FSA) allows you to set aside pre-tax money to pay for qualified medical expenses.
Dental insurance: Our dental insurance plan covers routine and preventive dental care, as well as major dental procedures.
Vision insurance: Our vision insurance plan covers eye exams, glasses, and contacts.
Life & AD&D insurance: Life insurance provides financial protection for your loved ones in the event of your death. AD&D insurance provides additional coverage for accidental death or dismemberment.
Voluntary Life insurance: Voluntary life insurance is a way to supplement your life insurance coverage.
Disability insurance: Disability insurance provides income protection in the event you become unable to work due to a disability.
401(k): Our 401(k) plan is a great way to save for retirement. We offer a generous match, and your contributions grow tax-deferred.
We are committed to providing our employees with a comprehensive benefits package that helps them stay healthy, protect their financial future, and enjoy a better quality of life.
We believe that our employees are our most valuable asset, and we are committed to providing them with the resources they need to be successful.