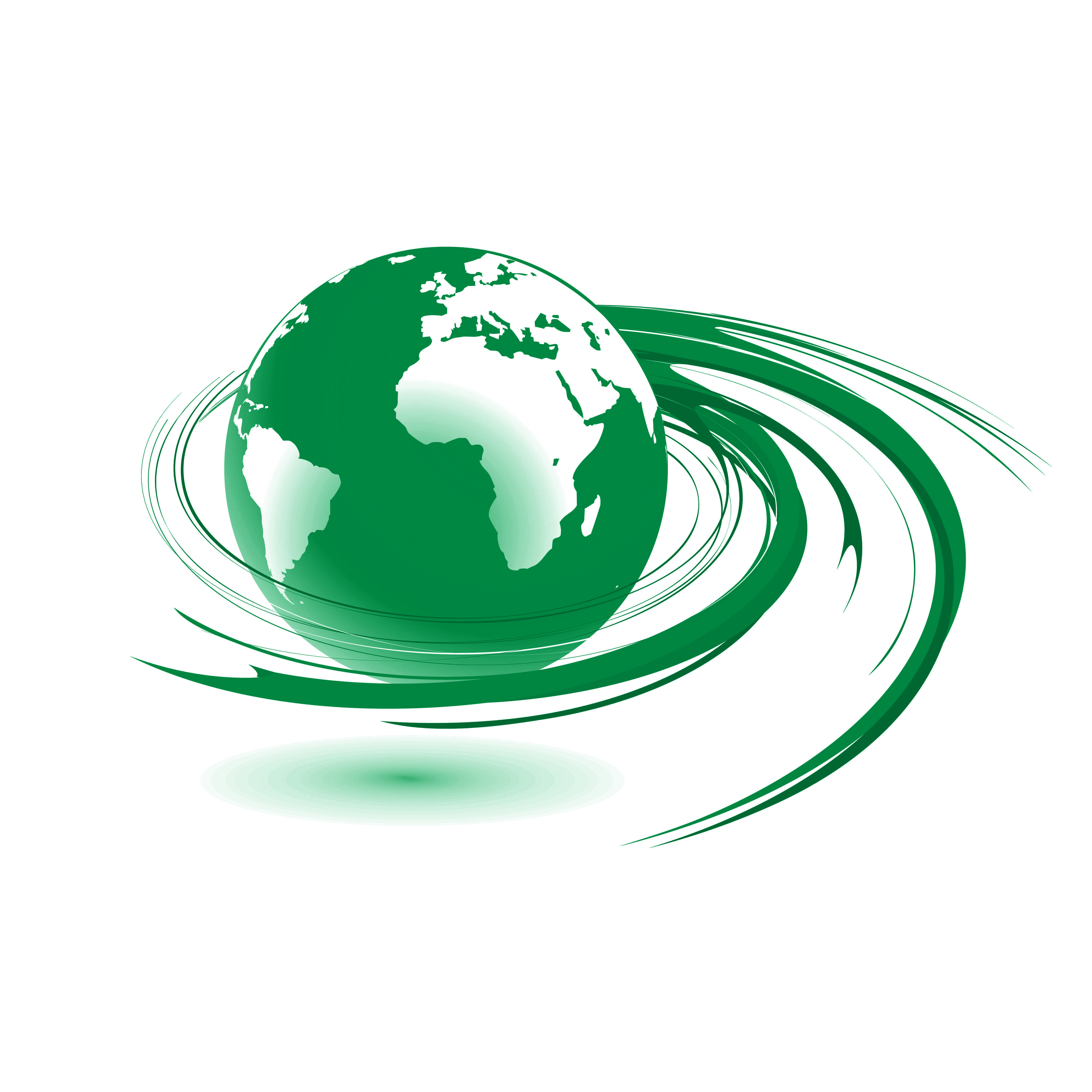 What We Do and How We Do It
Our environmentally friendly binders refine, refurbish, link and protect surfaces. As an independent and globally operating mid-sized enterprise, Alberdingk Boley has been a partner for our customers for 250 years.

What makes us special:

Outstanding quality of products and services

Technology and innovation
A wide range of technologies

Strong customer relationship

A high appreciation of our employees
Certified and active safety culture
Flexibility

Sustainable thinking and care

Vision
Our vision is to be the forefront leader in water-based binders for the paint and coatings industry. By providing innovative and environmentally friendly products, we aim to excel in niche markets. Through continuous improvement and customized solutions, we are committed to shaping the industry's future.
M
ission
Our mission is to provide cutting-edge water-based binders and customized solutions for coatings, adhesives, and graphic arts. Through innovation and environmental responsibility, we empower industries to achieve exceptional results.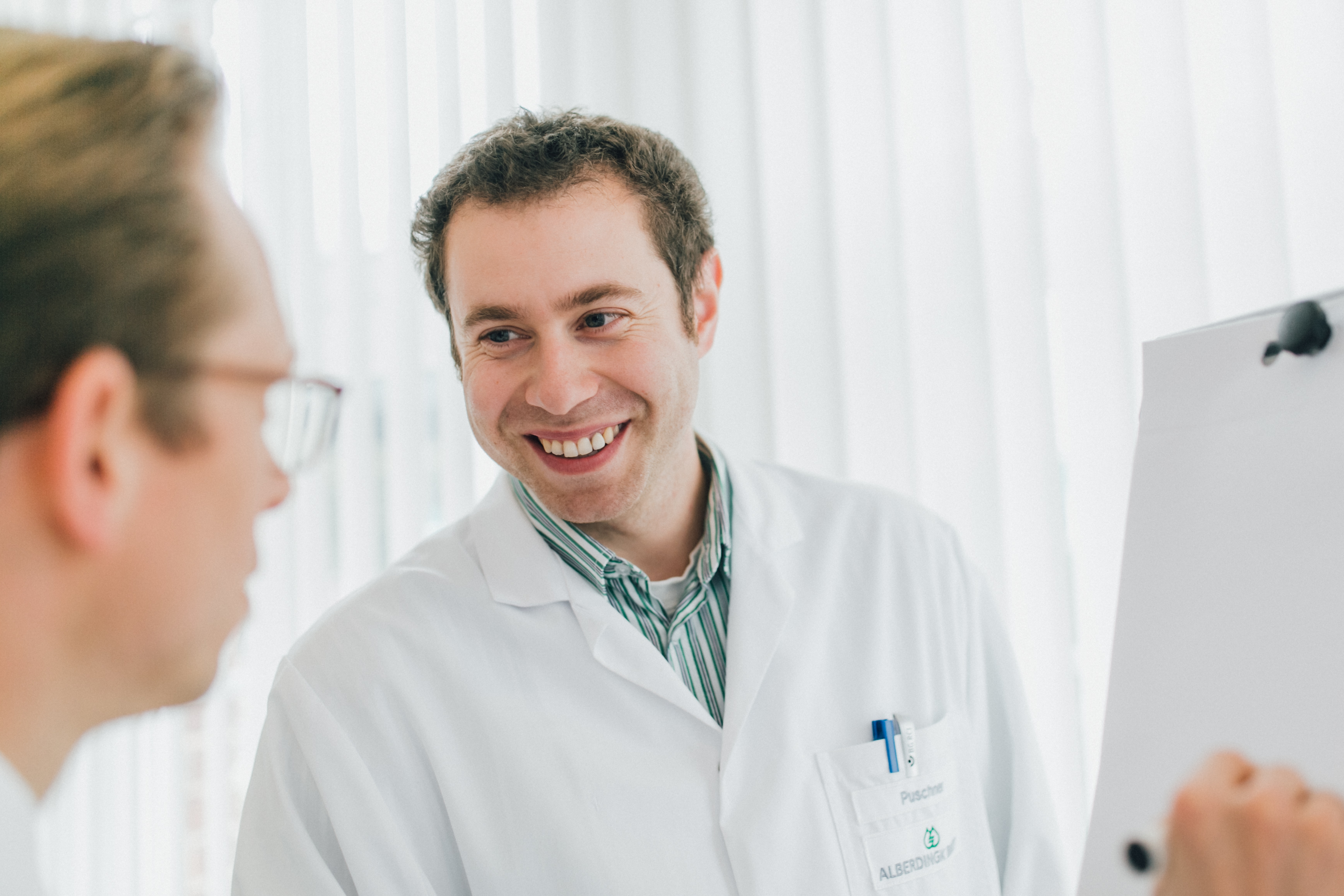 What Can We Do for You?

We are inspired by challenges. We ask the right questions and provide the the right solutions.