Safety Priority
At the core of our operations lies a deep commitment to safety. Guided by the principles of "Responsible Care®," the voluntary initiative of the chemical industry, we prioritize the well-being of people and the environment. We recognize our responsibility and take proactive measures to minimize incidents. While our focus is on maintaining safety within our factory confines, we remain vigilant and acknowledge that unforeseen occurrences may extend beyond our premises. Through ongoing diligence and continuous improvement, we strive to create a secure and protected environment for all.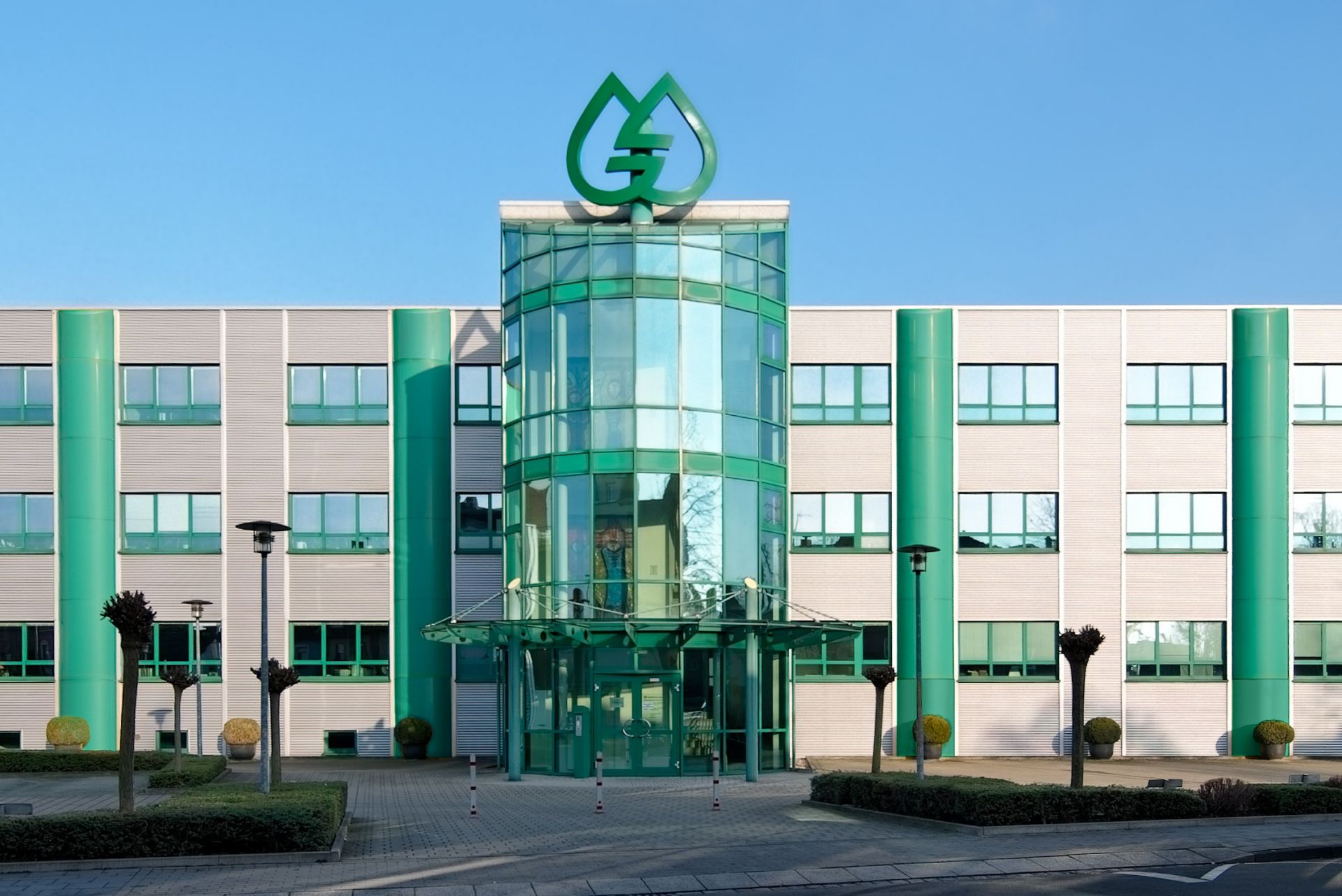 For us, Excellent Quality Is a Matter of Course
For us, excellent quality is not just necessary; it is ingrained in our core values. We are unwavering in our commitment to consistently deliver superior products and processes that meet internationally accepted standards. To ensure the highest level of quality, our management systems for polyurethane and polyacrylate dispersions, as well as linseed oil, castor oil, and castor oil derivatives, have all been certified to the esteemed ISO 9001, ISO 14001, and ISO 45001 standards. These certifications provide a framework for maintaining and continuously improving our quality management system. Through annual audits, we uphold the integrity of our processes and diligently seek opportunities for enhancement. Our dedication to quality is an ongoing journey, and we embrace these audits as valuable tools to drive continuous improvement and maintain the superior standard that our customers expect from us.