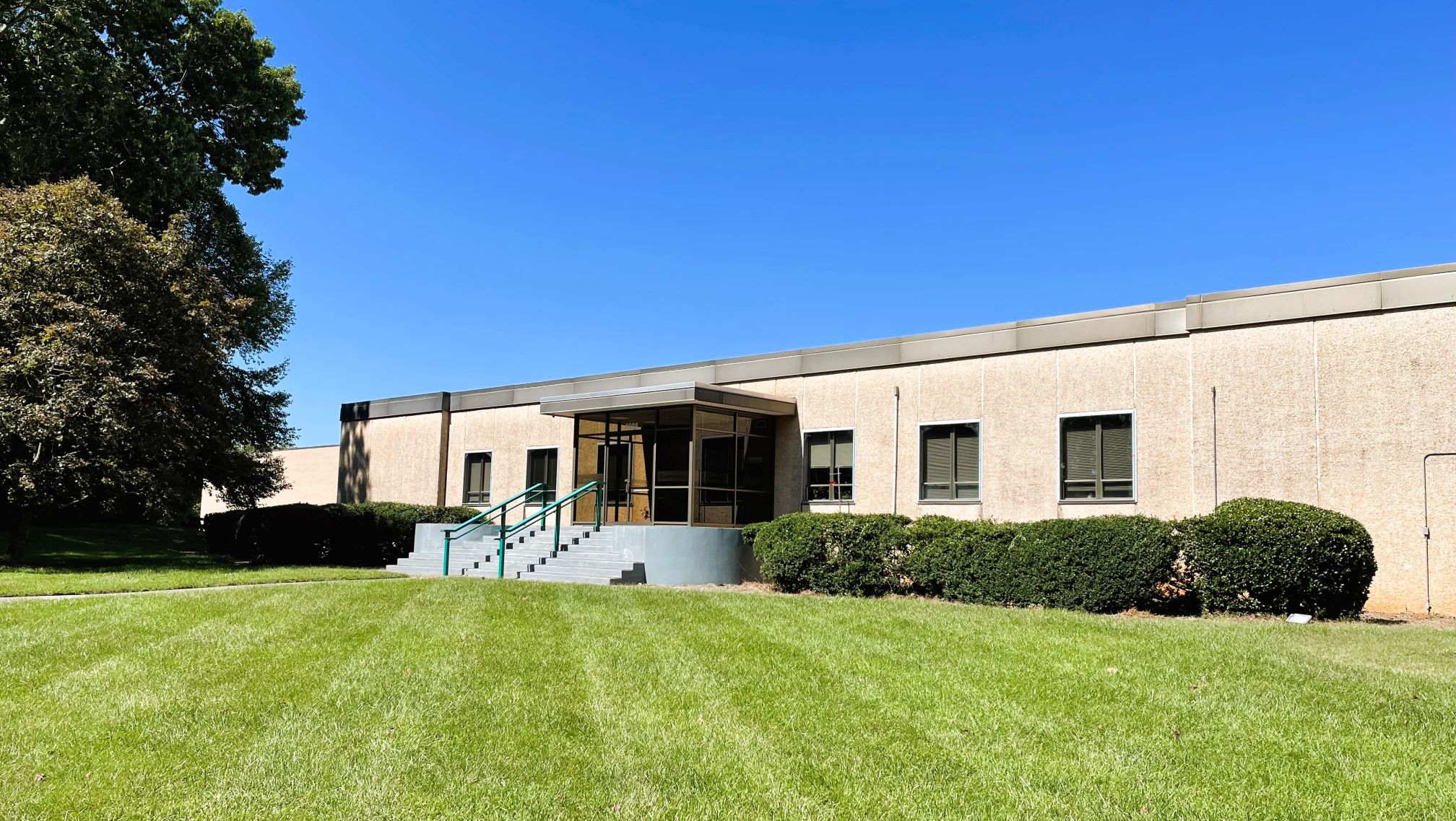 Alberdingk Boley in the USA
Centrally located in the Piedmont area of North Carolina, we call beautiful Greensboro home for our local operations.
The US headquarters of Alberdingk Boley Inc. is strategically located to serve our customers throughout the United States, Canada and Mexico, as well as receiving and shipping goods via the seaports nearby. Since its incorporation in 2000, Alberdingk Boley Inc. has been investing into its manufacturing capabilities and its customer relationships to become a reliable and local partner to our customers in the United States and beyond.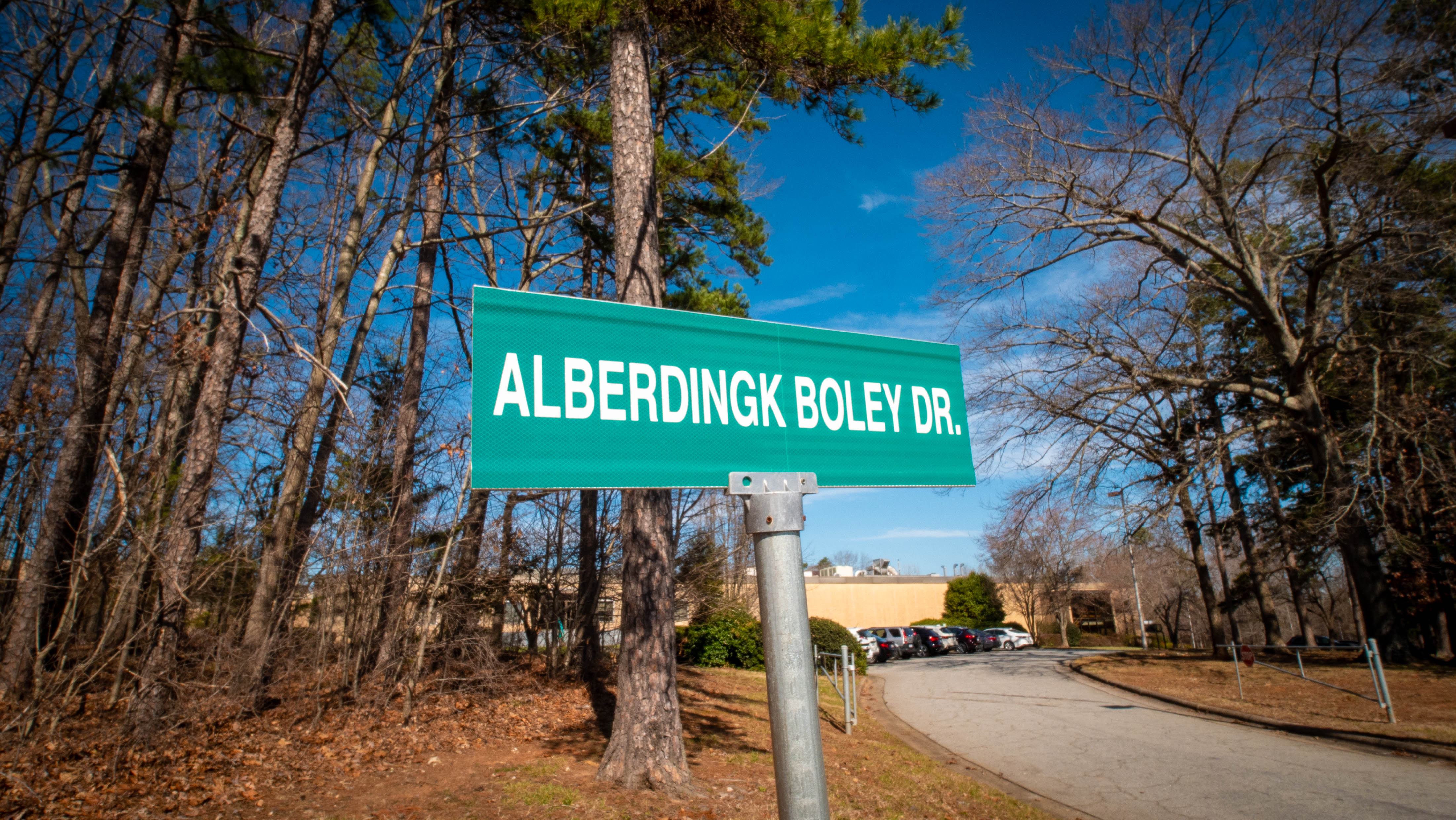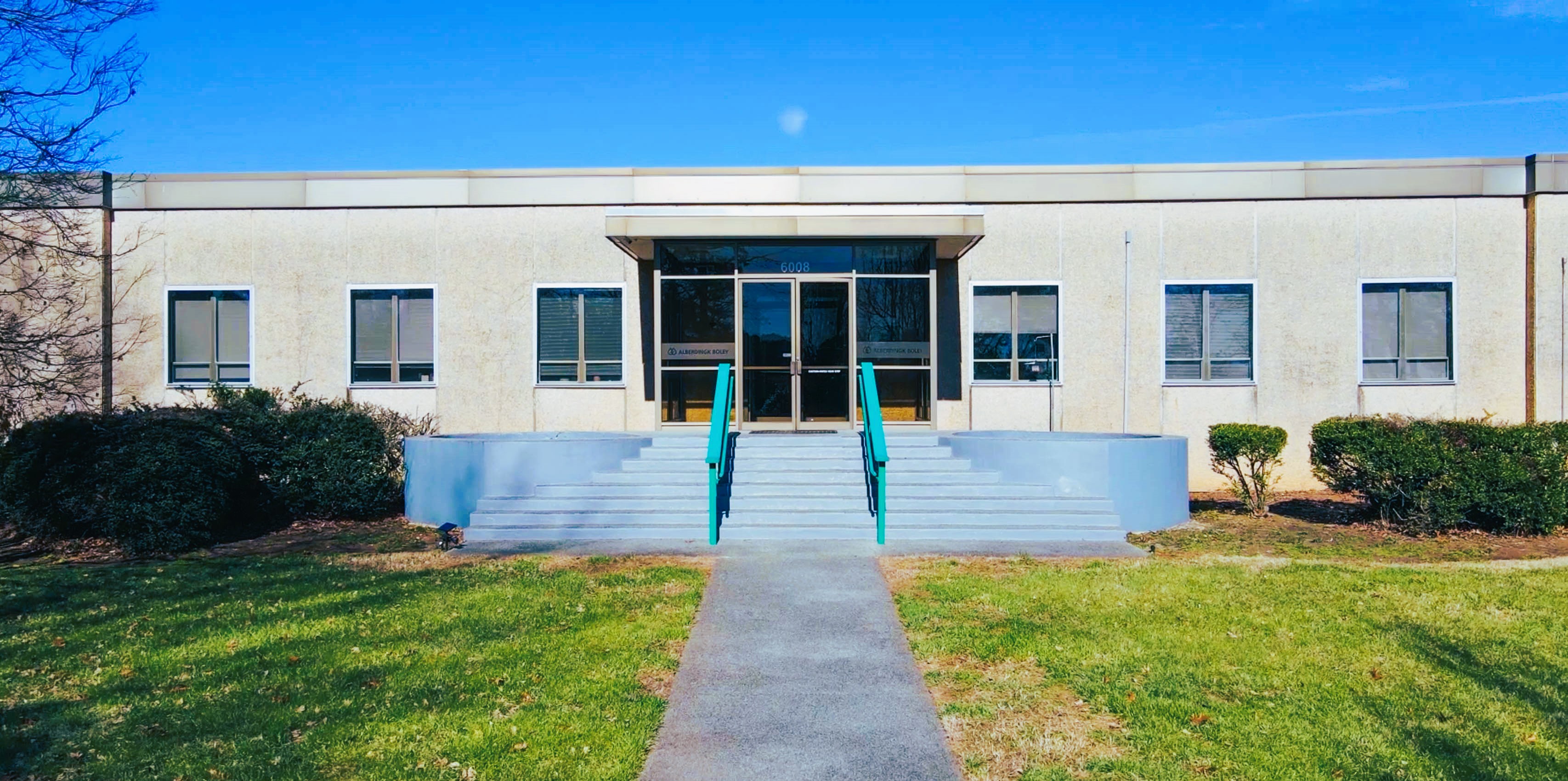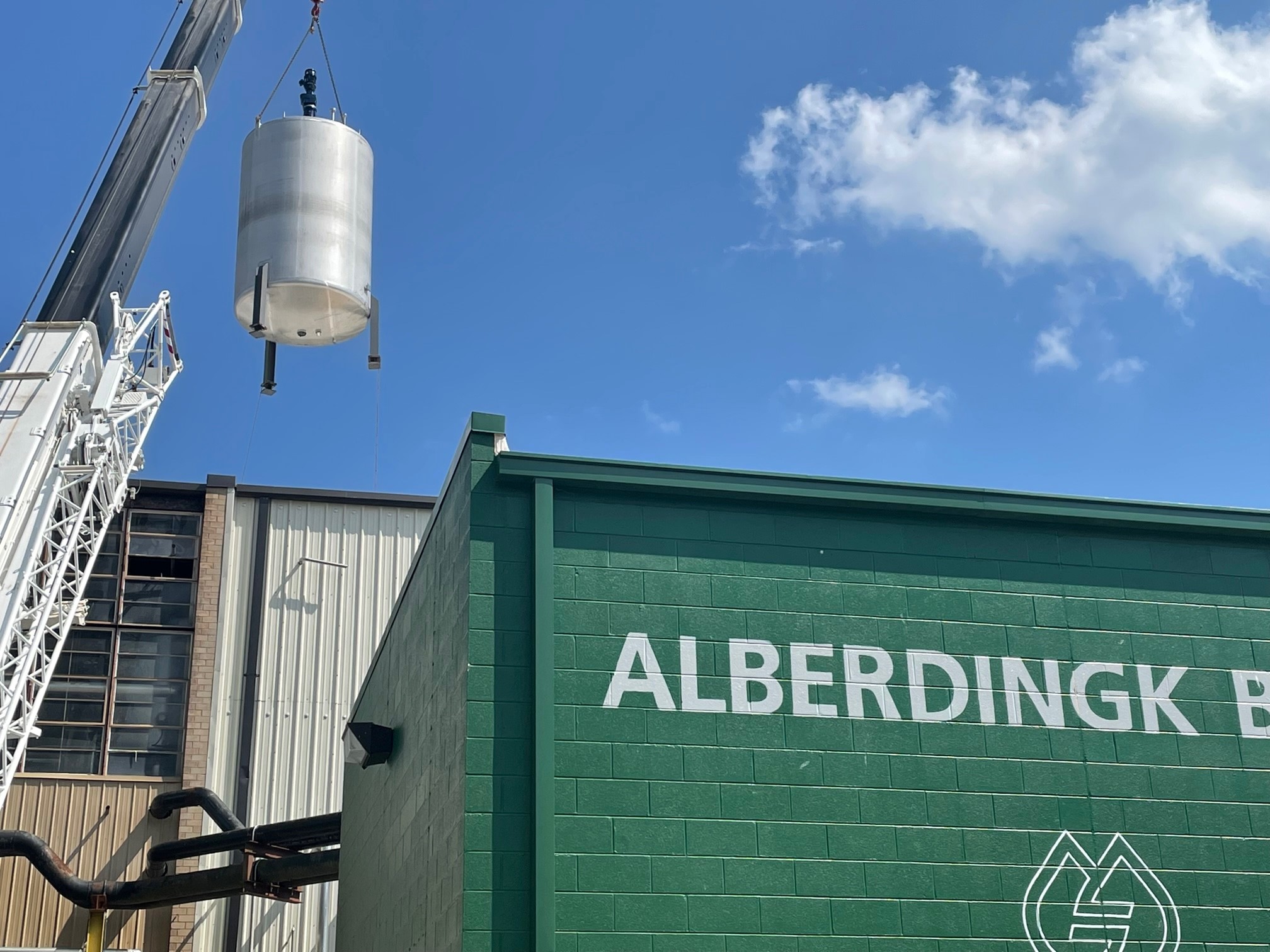 With a total building space of approximately 150,000 sq. ft and with a total site acreage of approximately 27 acres, the location offers room for further growth. At our Greensboro, NC site, we manufacture a full range of water-based polyurethane and acrylic resins utilizing our state-of-the-art multi-purpose reactor trains. Thanks to this site being a fully integrated polymer plant including comprehensive infrastructure setup, adjacent warehouse and all backup service functions, our customers can expect shortest response times from our dedicated team of associates working in warehousing, technical service and customer service. Together with our Alberdingk Boley colleagues from entities all over the world, we strive to be partnering with our customers – serving their needs with local presence and yet global capabilities.