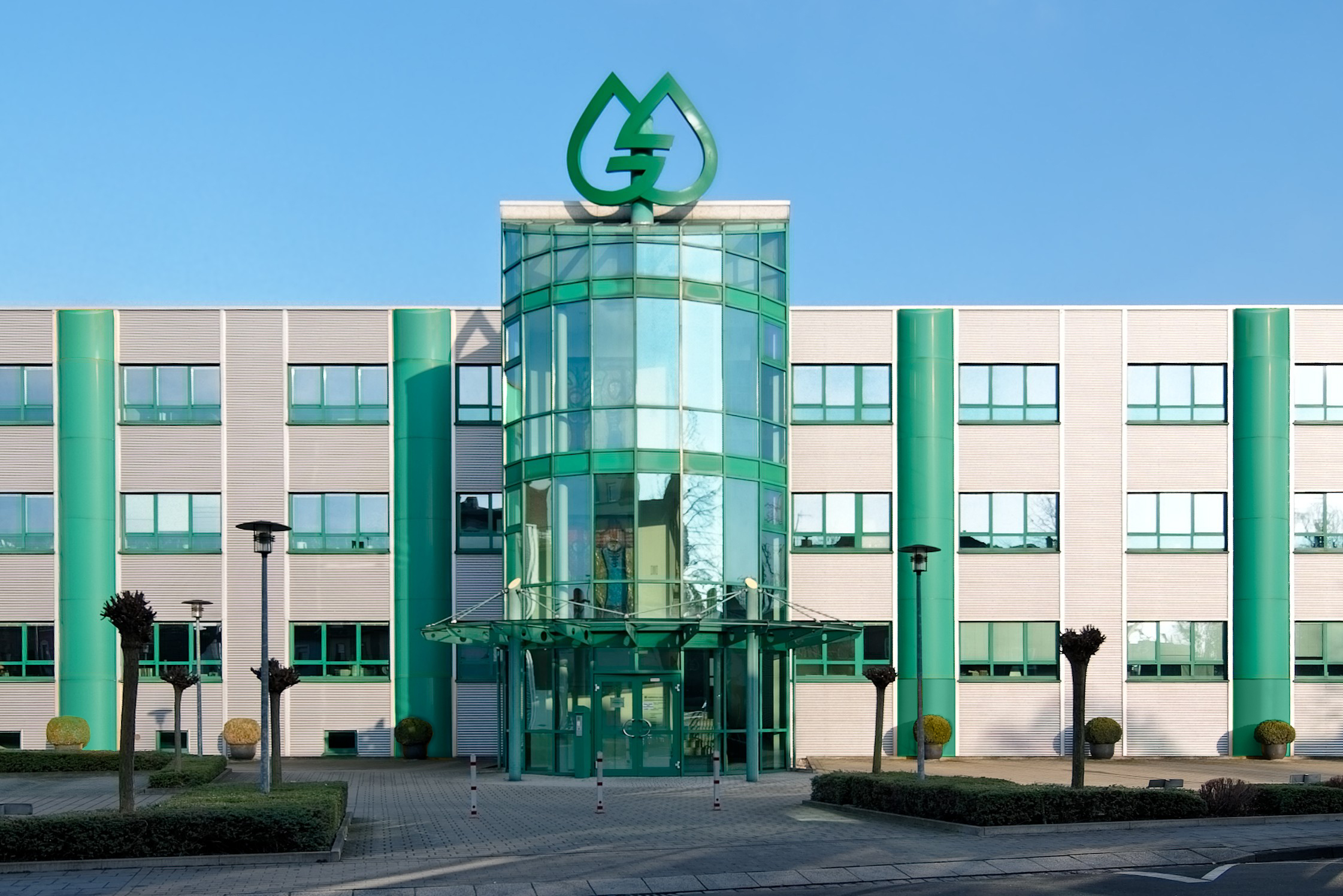 We are Inspired by Challenges
We are a forward-thinking company that seamlessly blends modernity with tradition. Our core mission is to develop technologically advanced, high-quality, and sustainable products that excel in enhancing surfaces across numerous applications. By doing so, we enable a multitude of functions to be performed effectively. To achieve this, we actively incorporate insights gained from customer discussions, rigorous application testing, and cutting-edge advancements into our production processes. This approach ensures that our customers can create high-performance coating systems that meet the diverse requirements of various industries. By providing them with the tools to manufacture such systems, we empower our customers to maintain their competitiveness and foster innovation. With a focus on both tradition and progress, we continuously strive to deliver products that not only meet but exceed industry standards. By leveraging the latest technologies and sustainable practices, we enable our customers to unlock new possibilities and achieve remarkable results.
Forging Trusting Partnerships: A Pathway to Mutual Success

At the core of our business philosophy lies a strong belief in building trusting partnerships with our customers and suppliers. These relationships are characterized by mutual openness and have often endured for decades. We firmly believe that this approach is the key to successful and mutually beneficial cooperation. Our commitment to serving our customers goes beyond mere transactions. It is fueled by our unwavering passion to overcome technical challenges and our team's genuine desire to provide the best service possible. We understand that meeting our customers' needs is paramount, and it is the driving force behind everything we do. By prioritizing the interests of our customers, we ensure that their satisfaction and success remain at the forefront of our efforts. We continuously strive to go above and beyond expectations, delivering products and services that not only meet but exceed their requirements. Our ultimate goal is to forge long-lasting partnerships built on trust, reliability, and a shared commitment to achieving mutual growth and prosperity.