INTRODUCING ALBERDINGK® U 8500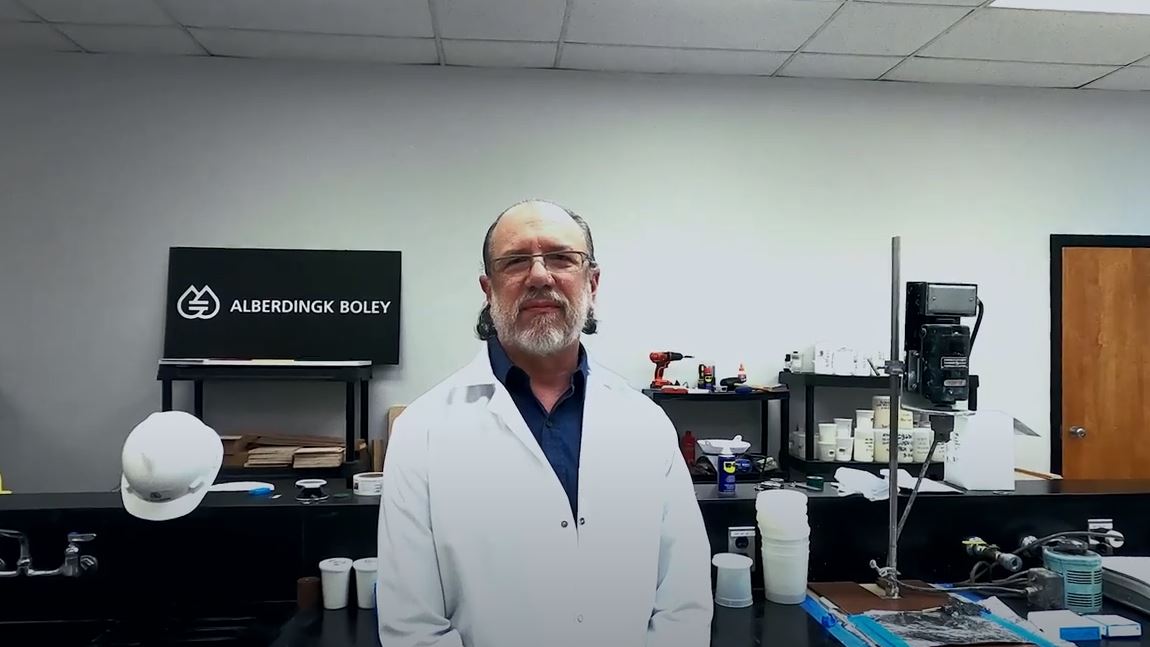 Introducing U8500, a new water-based polyurethane resin from Alberdingk Boley for 2K floor applications. With outstanding chemical and stain resistance, U8500 produces a clear finish and is easy to formulate with. The resin's quick hardness development enables excellent sanding, and its long open time allows for low VOC formulations. U8500 delivers a no-compromise finish, adding hardness without brittleness. Choose U8500 for exceptional performance and low VOCs in all types of flooring.

WATCH THE VIDEO HERE!